CENTRAL FLORIDA'S

LEADING




ELECTRICAL




CONTRACTOR
Welcome to Carter Electric Inc. We are your trusted family-owned electrical contractor in Central Florida. With over 20 years of experience, we pride ourselves on delivering the highest-quality electrical solutions, tailored to meet your unique needs and requirements.
"Done right the first time, on time, every time"
​
Our mission is to exceed the expectations of our business partners with a knowledgeable and responsive team of employees dedicated to safe, skilled, and efficient project management.

We pride ourselves on being able to handle both large and small projects while retaining the belief that the customer is always right. With our large staff and a specialized fleet of over one hundred and fifty vehicles, we strive to meet any demand. We are able to achieve levels of customer satisfaction that no other electrical contractor can by having years of experience in putting the client's needs first.
Our customers demand safety, reliability, and skilled performance. On every project, big or small, we are happy to deliver!
Our Safety Success is no accident. We continue to invest heavily in making sure every employee has the proper training and PPE to make it home safe to their families every day.
It's not just the best policy. It's a core business practice to act in a transparent, trustworthy manner that earns the respect of colleagues, customers, and the public.
Companies are judged by the craftsmanship of their products and services, so the highest standards must be maintained.
When people work together, they can create something greater than themselves as individuals.
Manufacturing Facilities

Industrial Buildings

Retailers & Gas Stations

Solar

EV Charging

Transportation
​
Theme Parks

Hospitality

Utility

Aerospace & Defense

Sports & Entertainment

Data Centers
​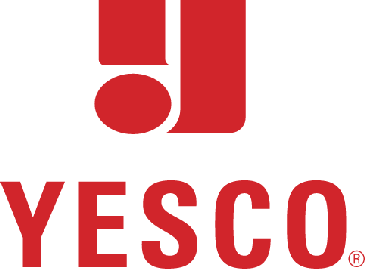 Steve,
Just wanted to say thanks to you and your team for the exceptional job they did installing our clocks last week. Everything was done to our exact specifications and all clocks/transmitters are working perfectly. Roy was especially helpful with our questions along the way and did a great job leading his team on the floor.
Thanks again and I'm looking forward to doing business with you in the future,
Doug,
Just wanted to let you know that, as usual, your guys always comply with any new regulations and they do it right. If I had an award to give to a company for doing everything right, compliance and professionalism; it would go to Carter Electric.
Doug,

Thank you for doing an excellent job. I will be sure to include you on the bid process for all of our future projects.

Thanks again,
Chris & Team,
You all are amazing. Thank you for the thorough work and explanation. I cannot express my gratitude enough.
Thank you!!!!
Stephanie